Accounting
for energy and fuel sectors

We provide comprehensive accounting, tax and payroll services for companies in the energy and fuel industries. Our team is established by professionals from all fields that complement each other. In this case we can offer our customers versatile service and support.
Read more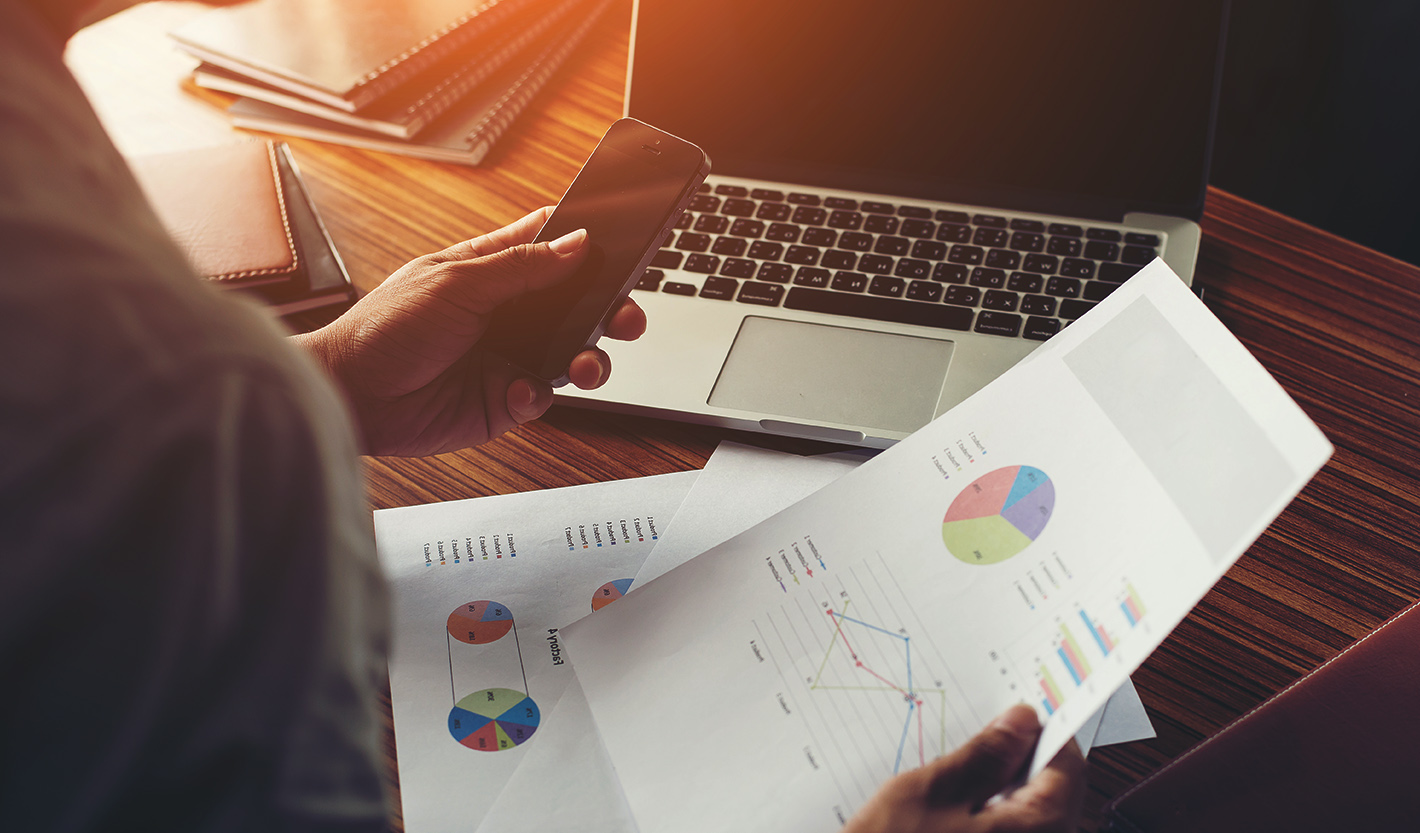 Tax planning
for energy and fuel sectors

Tax planning is generally understood as programming business activities so that, in the light of applicable laws, all tax obligations are fulfilled while achieving a minimum tax liability. Our team has extensive knowledge and experience in this field and our primary priority is the security of our clients using proposed solutions. Therefore, the proposed solutions are served to reduce the taxes being paid and not to avoid paying them.
Read more